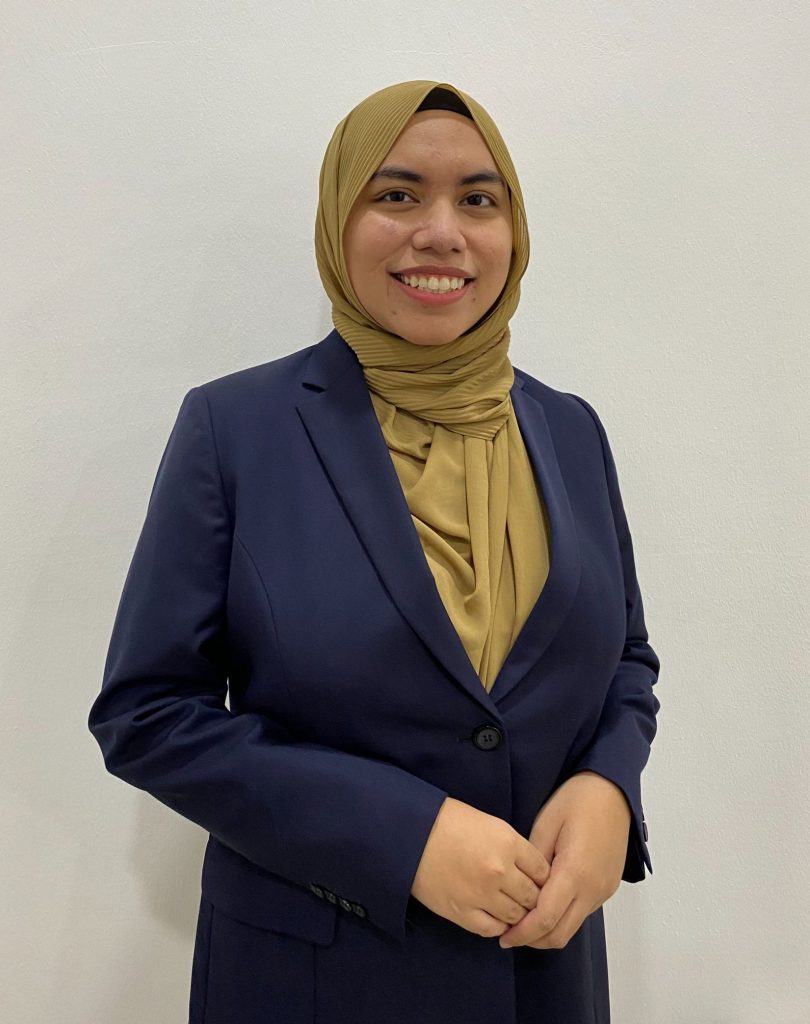 Adlina Aisya Azham

Associate Clinical Psychologist
As a clinical psychologist, Adlina is passionate to work with the community in reducing the barriers towards mental healthcare. She believes that everyone deserves an equal opportunity in receiving consultation or treatment for their mental health.
Adlina obtained her Bachelor of Arts (majoring in Psychology) from The University of Queensland, Australia and subsequently, furthered her study in Master of Human Sciences (Clinical and Counselling Psychology) at International Islamic University Malaysia. She is an active volunteer for several non-governmental organizations (NGOs) in building awareness and providing crisis intervention, mainly for children and adolescents.
During her clinical training, she has experienced administering psychological assessments for cases including neurodevelopmental disorders, personality disorders and neurological disorders. She is also trained in conducting psychotherapy for adolescents and adults with various mental health issues. Furthermore, her training has also allowed her to conduct couple and group therapy.
Adlina practices a collaborative therapeutic approach to ensure that it meets the unique needs of clients. She also aims to include positive psychology interventions to empower her clients in searching and embracing their strength.