WeShine Child Development Center
WeShine EIP center first opened in TTDI, Kuala Lumpur and later on expanded to Subang Jaya, Selangor. This center is an extension of WeCare Allied Health Center; it is one and the same. It was after WeCare center had opened that Farah and Shazeema received an overflow of children who had difficulties. These children underwent assessments and were found to be in need of an educational intervention.
Farah and Shazeema referred parents to other centers but consistently found themselves in a pickle, as these children had specific needs. Since they are clinical psychologists who have assessed each child's specific strengths and weaknesses and are able to determine just the kind of intervention needed, the WeShine program was developed.
This was in the best interest to provide the proper and precise services to each of these children; a one stop center that would provide the answers and the solution together. This is a holistic program that tackles more than one or two developmental areas; involving the collaboration of the parents, clinical psychologists and other professionals.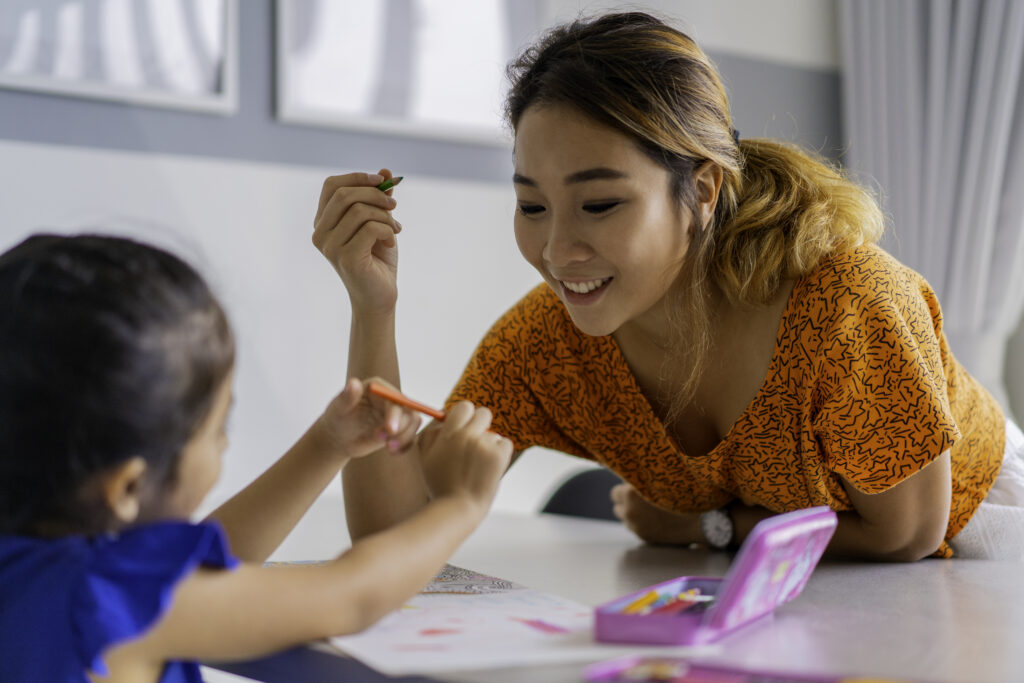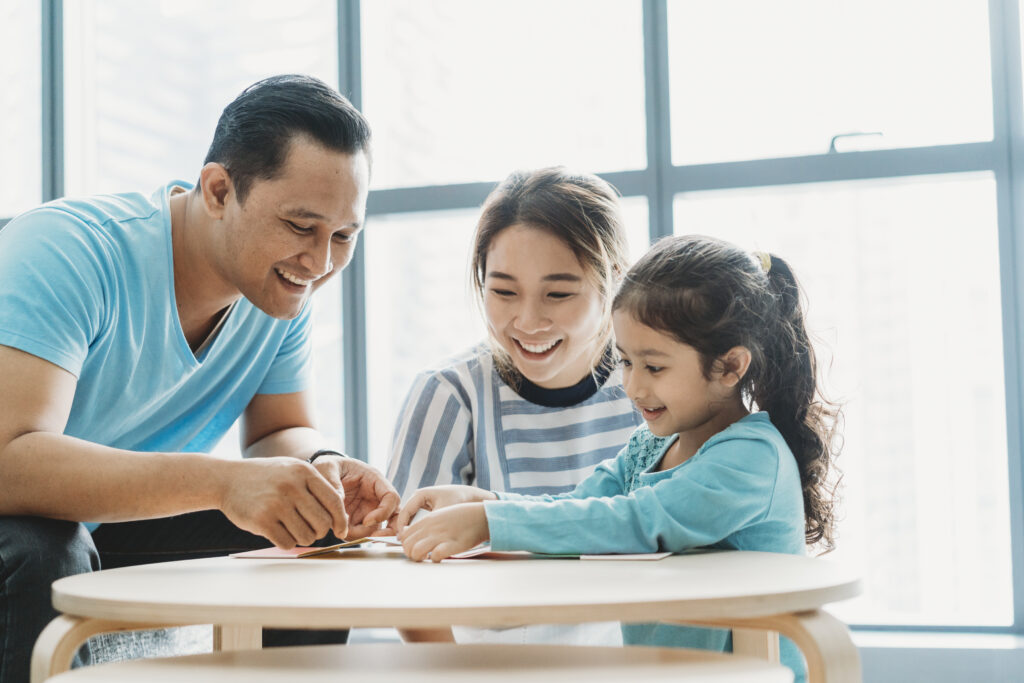 This program is developed and run by two experienced Certified Clinical Psychologists who are specialists in Child Development. We know that the development of each child is different and that they may unique characteristics and potential. We aim to utilize our expertise with the help of our team- Speech Language Pathologists, Occupational Therapists and Special Needs Educator to make sure that your child receives all the help under one roof. We will make sure that your child receives an Individualized Education Plan (IEP) which not only focuses on their academic abilities, but on their socialization, communication and daily living skills. We also aim to create a happy, cheerful and friendly environment for your child.Problems with Reading & Writing Skills.​
Children diagnosed with Autism, Attention Deficit Hyperactivity Disorder (ADHD), Slow Learners, Global Developmental Delay (GDD), Speech Delay, Problems with Socialization, Motor Skills Problems, Behavior Problems, Problems with Reading & Writing Skills.​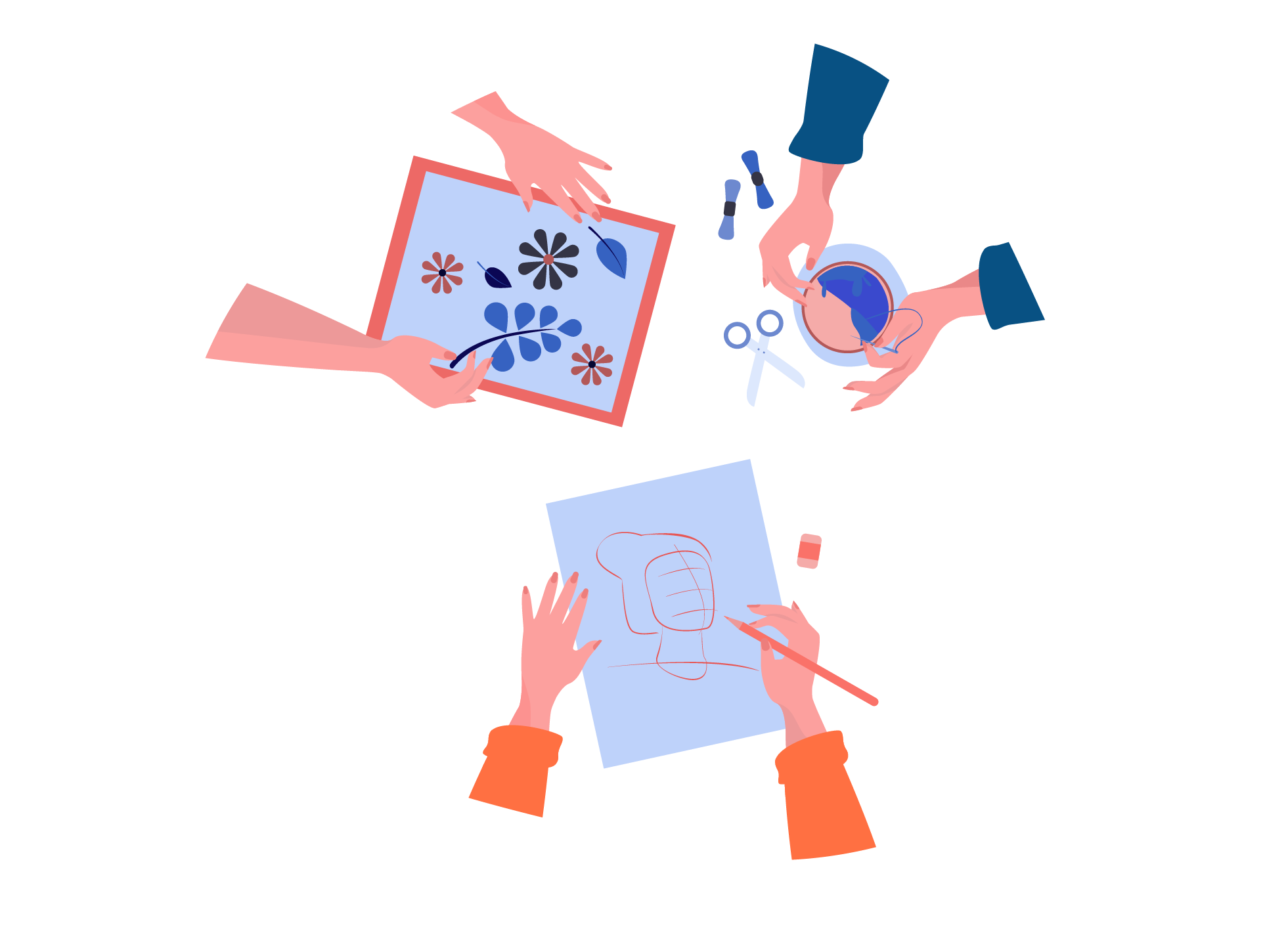 Motor skill(Gross & Fine)
Developing the child's coordinated pattern of movement acquired through practice involving the ability to execute movements effectively to achieve intended outcomes.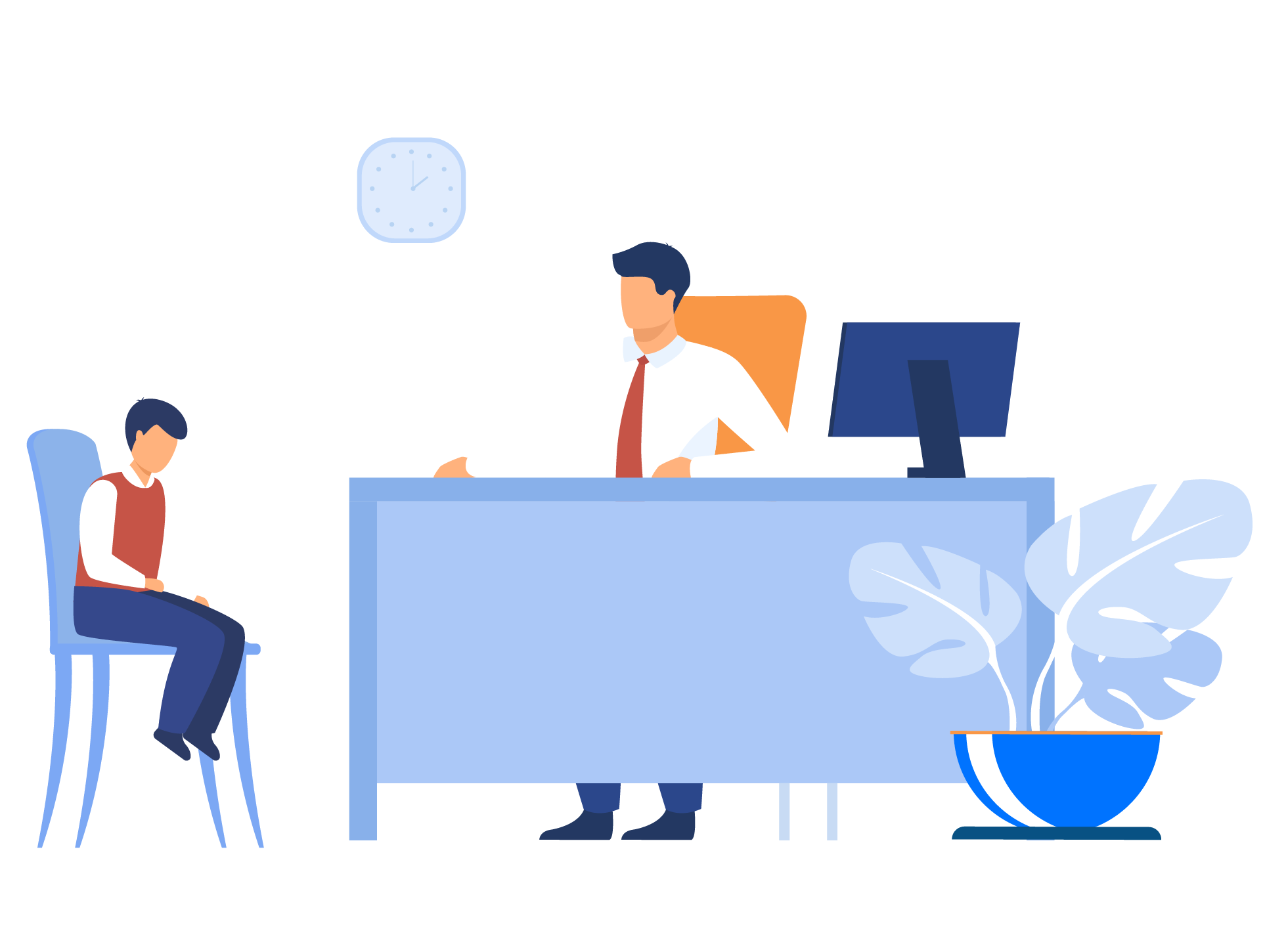 Behaviour & social skills
Developing the child's concentration, widening their interaction with others (peers and other adults), learning how to greet/say farewell to others, developing their play skills in an acceptable manner.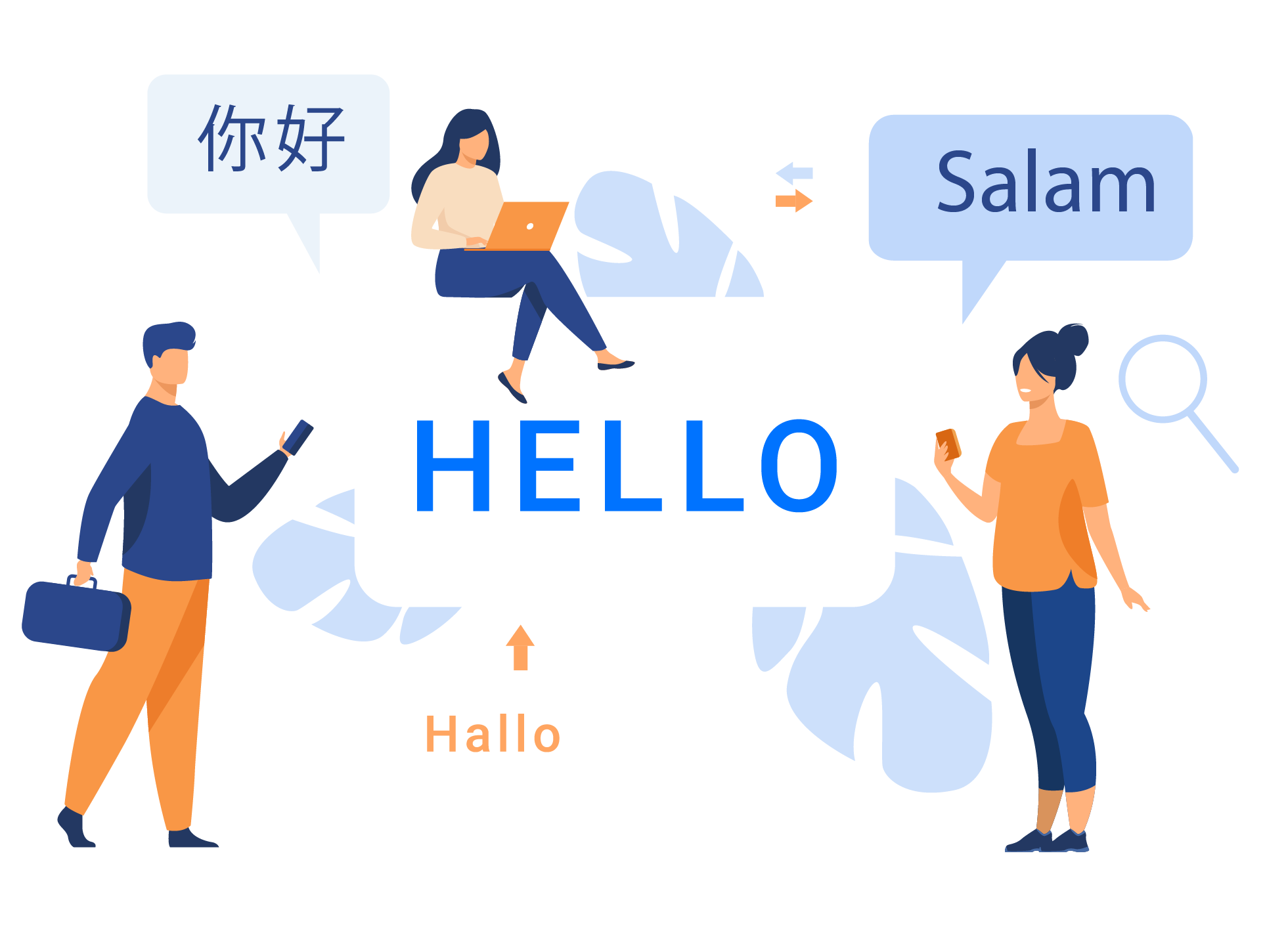 This area focuses on giving language stimulation to children to increase their vocabulary and language skills so that they can express their needs and wants.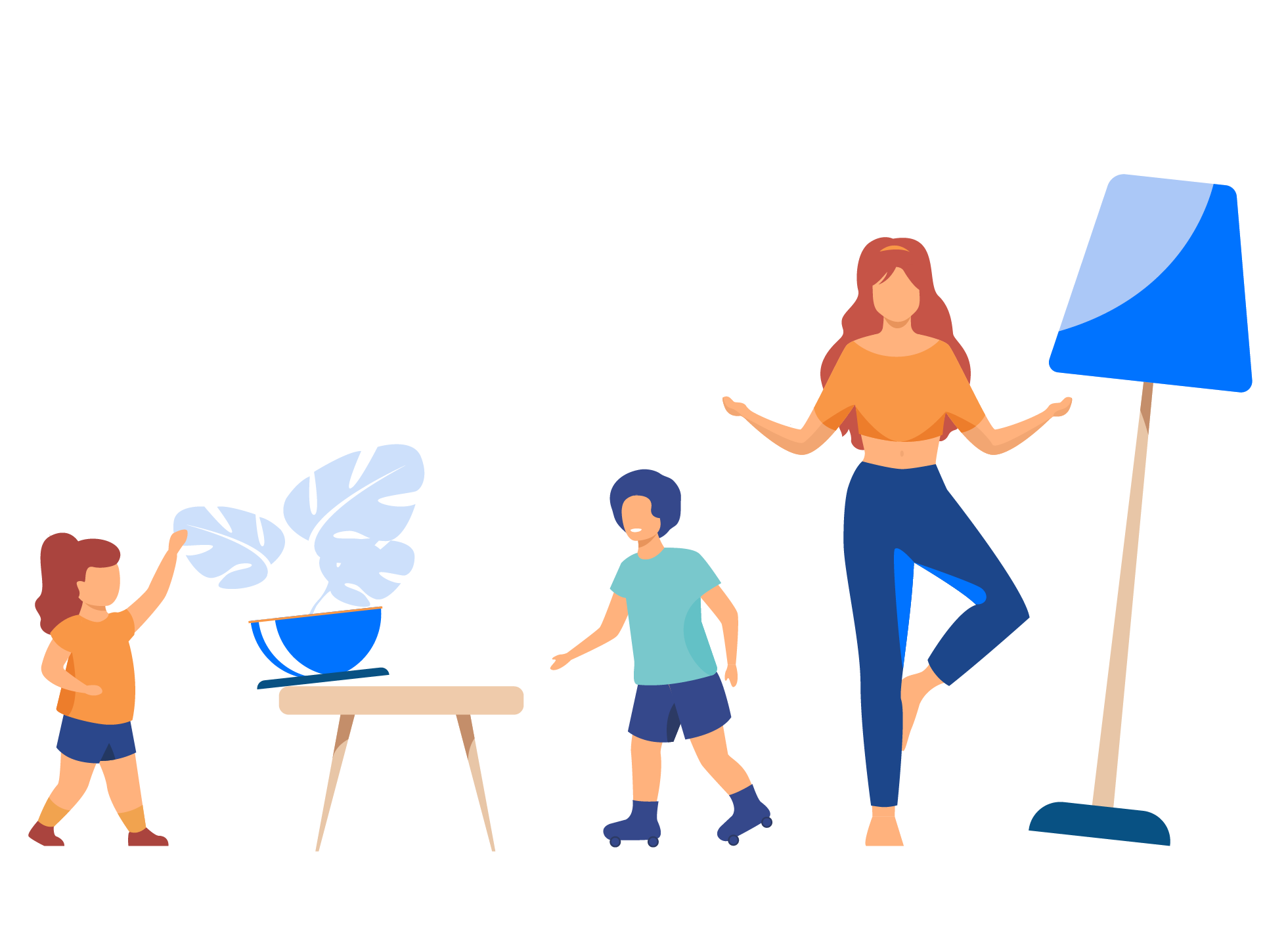 Learning to be as independent as possible in eating and drinking, going to the toilet and dressing /undressing, self-care and much more.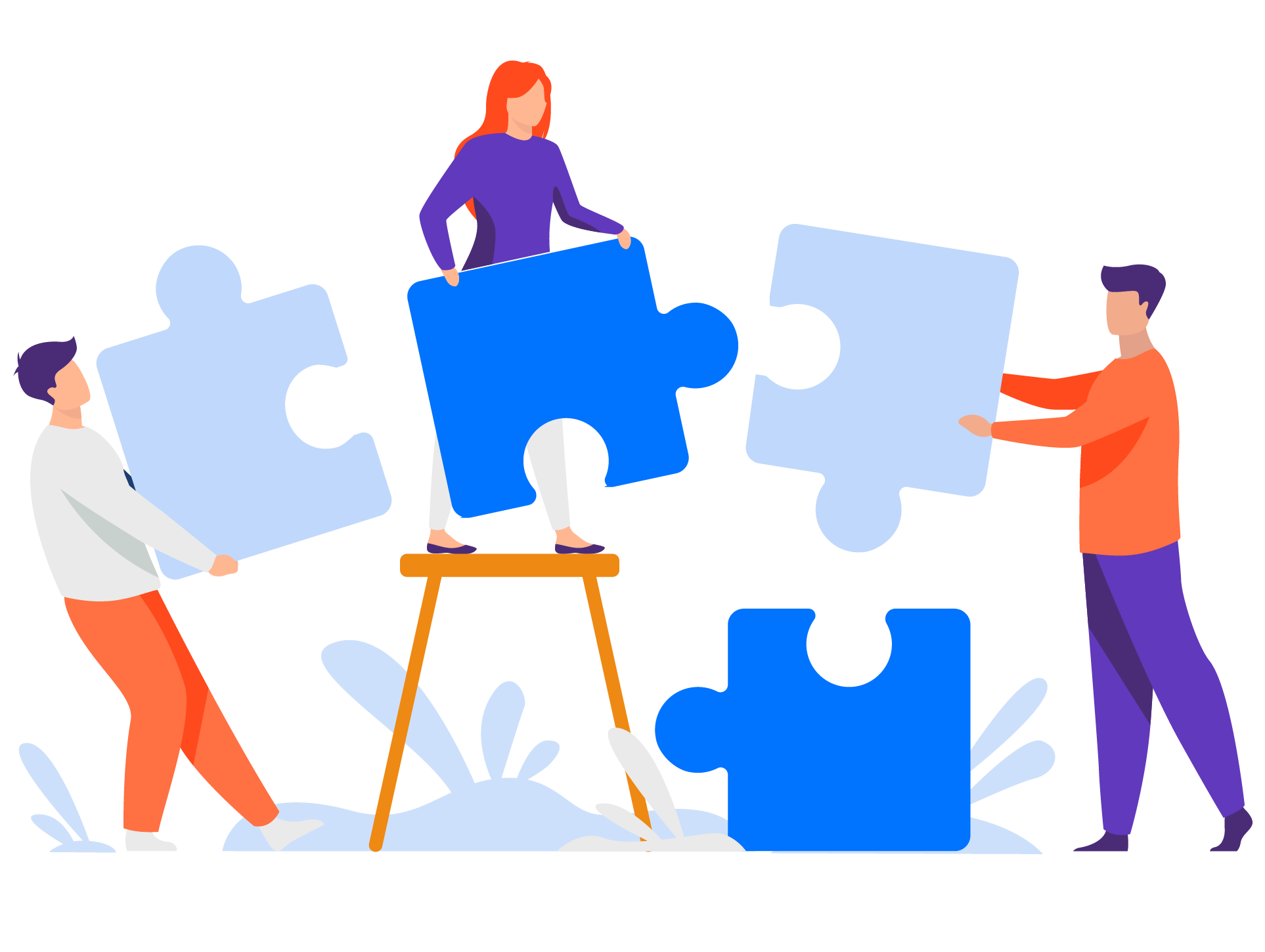 Developing their alphabet, number, colour knowledge more. Different topics are covered with each term focusing on knowledge of ourselves and the world around us.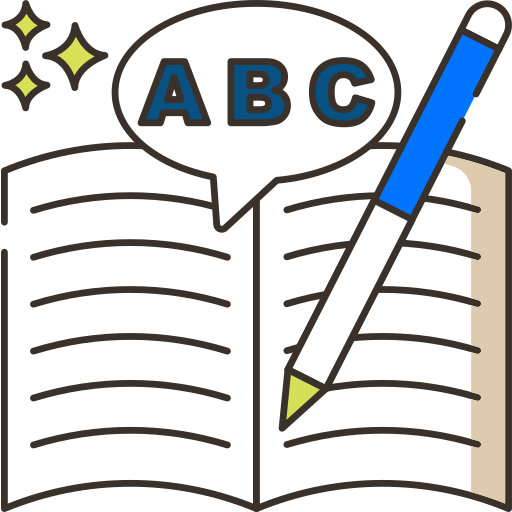 Individualized education plan (IEP)
Caters uniquely to the needs of the child, helping them acquire the necessary skills, independence, and self-confidence for a bright future. IEP covers goals tailored for each child set by special educators and therapists.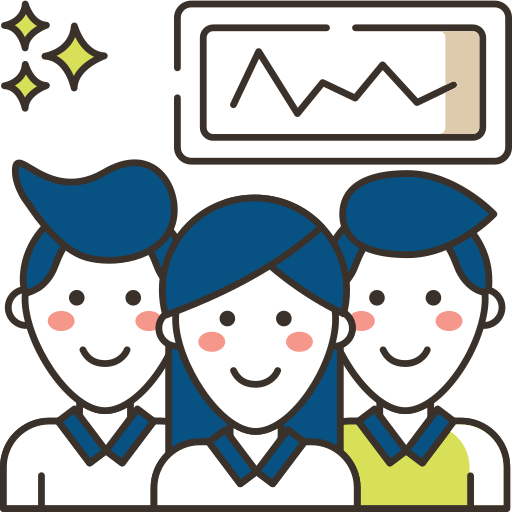 Applied behaviour analysis
An approach based on the principles of learning used to facilitate skills in aspects of early intervention. It is used to reinforce positive behaviors by presenting rewards after a desirable response.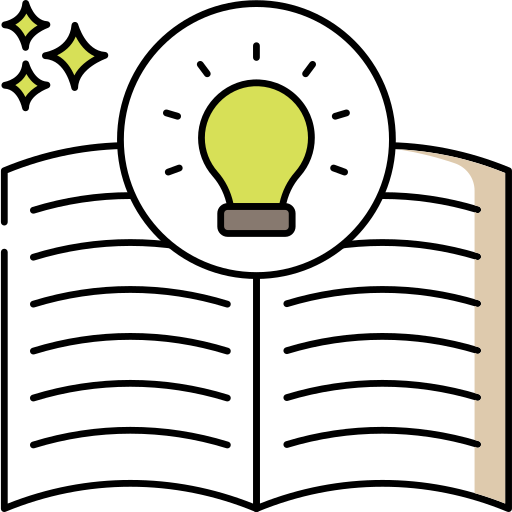 Positive behaviour support
An approach to help children with problem behaviours in reaching their goal. This approach is designed to reduce problem behaviours while increase adaptive, socially appropriate skills through individualised treatment strategies.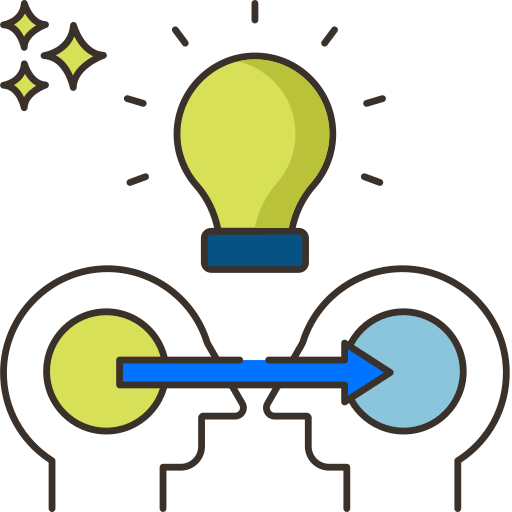 A learning method that involves two or more senses within the same activity. These senses are visual (through their eyes), auditory (through touch). It is also known as VAK (visual-aduditory-kinesthetic-tactile) learning.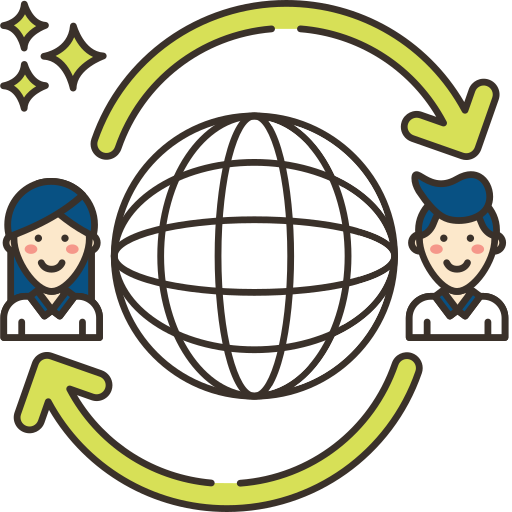 According to social learning theory by Badura, people often learn from one another through observations, imitation, and modeling. This is especially true for children as one of the ways they learn is through their environment. 
"I can see my son has a lot of improvements after sending him to WeShine for 3 months. The most important things that I would like to tackle for his current milestone is speech delay and social skills as he is afraid of certain group of people due to MCO. Now he has more meaningful words and his social skills has slowly improved. I am happy with each progress that he's making. Thank you so much to all the teachers and everyone involved for your efforts and support in nurturing my son. I look forward to his wonderful journey that lies ahead."
Ili Nadrah
"I wanted to express my gratitude for the incredible work you all do in nurturing and supporting my son. Your team's passion, patience, and kindness towards the children in your care are truly a blessing. You all making a difference in the lives of these young children and setting them up for a bright future. Thank you all for what have done, truly appreciated."
Ng Rine
"My 4 year old son was diagnosed with delay development in few areas. He needs to undergo intervention programme to catch up with all the developments. We found out about WeShine was by coincidence as we are staying in the nearby neighbourhood. What attracted us to WeShine was the settings of the centre, small class size and knowledgeable friendly psychologist and staff which gave us the reassurance that my son would get the proper support and attention he needed. Also, the center provide Individualised education plan that caters uniquely to the needs of my son. After 6 months of intervention programme at Weshine, my son have shown promising progress that we are so grateful for.

All the teachers at Weshine, psychologists, teaching assistants, admin and operation, as well as the directors are very passionate, patient and caring for children with special needs. They work hard to help each child to thrive and reach their fullest potential.

Thanks WeShine!"
Sylvia Chew
Head Quarters: 
WeShine Child Development Center @ WeCare Allied health Center
Address: B-2-11, Plaza TTDI, Jalan Wan Kadir 3, Taman Tun Dr. Ismail 60000 Kuala Lumpur.
Contact Number: 013-518 8285
Email: info@wecare.my
Branch 1:
WeShine Child Development Center @ WeCare Allied Health Center
Address: 25-2, Jalan USJ 21/10, 47630 Subang Jaya, Selangor.
Contact Number: 013-518 8285
Email: weshinecdc@gmail.com