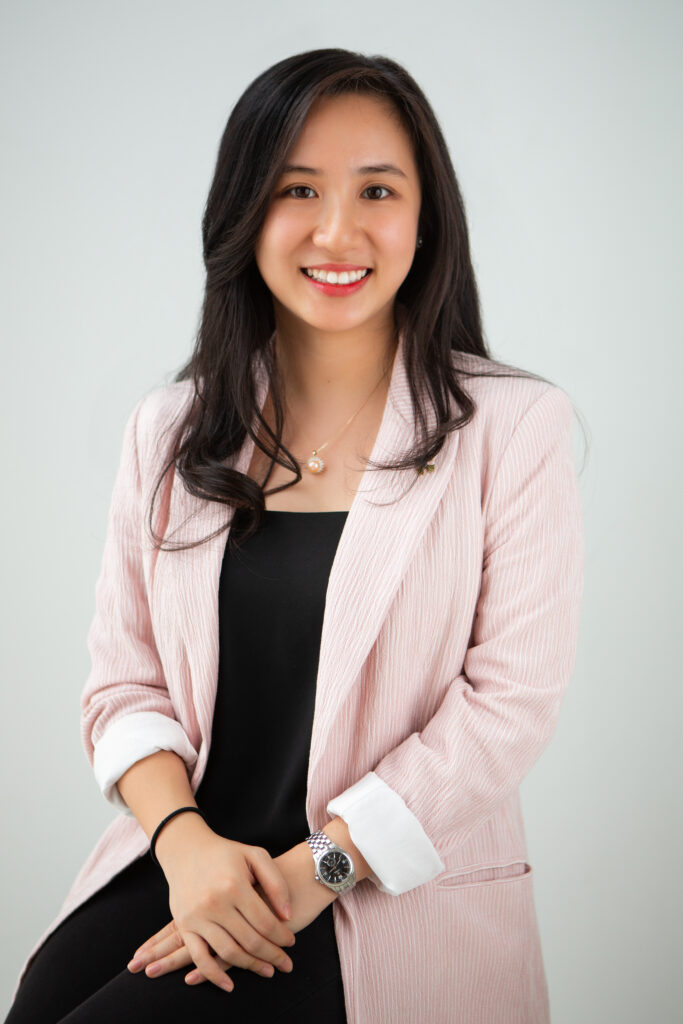 Carmen Lee
Clinical Psychologist
Carmen is a passionate clinical psychologist who is committed to empowering individuals through challenging times, dealing with psychological difficulties.
Carmen graduated with a Bachelor of Science (with Honours) in Psychology from The University of Nottingham, Malaysia, and subsequently completed her Masters in Clinical Psychology from HELP University, Malaysia.
In her past clinical training, she had experience working in a university counseling center, private psychology centers, and non-government organizations (NGOs) which provided her with a wide exposure of cases and clients with diverse backgrounds. Carmen's roles include delivering individual therapy for adults, administering psychological assessments, and providing individualized interventions for children with neurodevelopmental disorders. Her clinical training also provided her with the opportunity to provide consultation and crisis intervention for refugees who have gone through trauma. She believes that each person has a story to tell and through narration of their life story will they find meaning, strength, and courage in the face of adversity.