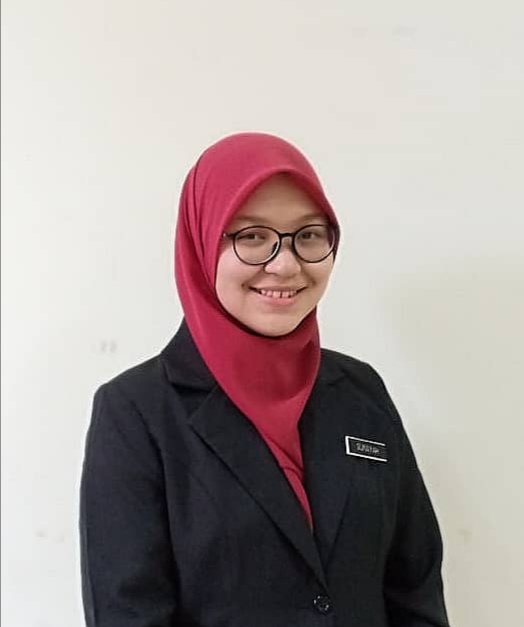 Sumaiyah Abdullah
Associate Counsellor
Sumaiyah completed her Bachelor in Counseling with Honours from Universiti Sains Islam Malaysia (USIM) and is a licensed and registered counsellor under the Lembaga Kaunseling Malaysia (LKM).
She has previously worked with the Ministry of Works for a brief period of time as a Junior Counselor assisting issues related to career, personal development, and family issues. Sumaiyah has a special interest in working with children, teens, and their families. Her counseling experience includes working with clients who are struggling with low self-esteem, grief and loss, anxiety, stress, relationship, and other issues. She has also facilitated group work with young secondary school students to build on their personal strengths such as communication skills and self-identity.
In therapy sessions, Sumaiyah utilizes different approaches such as Person-Centered Therapy, Cognitive Behavioural Therapy, Play Therapy, and Sandtray Therapy. She too adapts therapy modalities based on what would best suit her client's needs. She believes that hurdles in life can make someone stronger or weaker depending on their core beliefs. A person's thoughts are what affects the way they view their issues. Thus, Sumaiyah sees her role as a helper in facilitating clients to untangle their hitch through a broad range of activities for them to discover their strengths and empowering them to reach their full potential in a safe and accepting space.