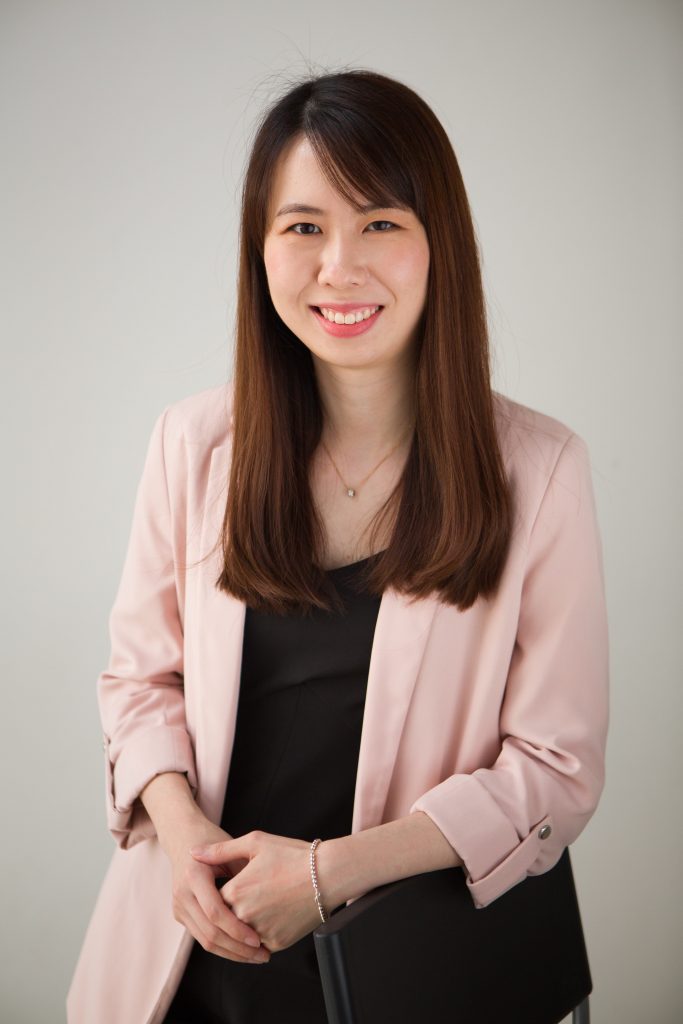 Lim Kher Yin
Associate Clinical Psychologist
Kher Yin obtained her Bachelor of Science in Psychology (Honours) from International Medical University. She had working experience in a non-governmental refugee organization, listening to their stories and assessing their protection needs as well as vulnerabilities. This experience has strengthened her ability to relate to a variety of people from diverse backgrounds and inspired her to pursue a professional career in mental health.
She subsequently obtained her Master of clinical psychology from HELP University. She completed her clinical training in a university counseling center, private psychology centers, and non- government organizations where she was exposed to a wide range of clientele. Her clinical roles involved administering psychological assessments and providing psychotherapy to both the adult and children population with various mental health and neurodevelopmental disorders.
Kher Yin is predominantly trained in Cognitive Behavioural Therapy and Person-Centered Therapy, and she also uses creative methods to help clients express their difficult feelings. She aims to provide a safe avenue for clients to narrate their stories and share their struggles, as well as to find adaptive coping ways.