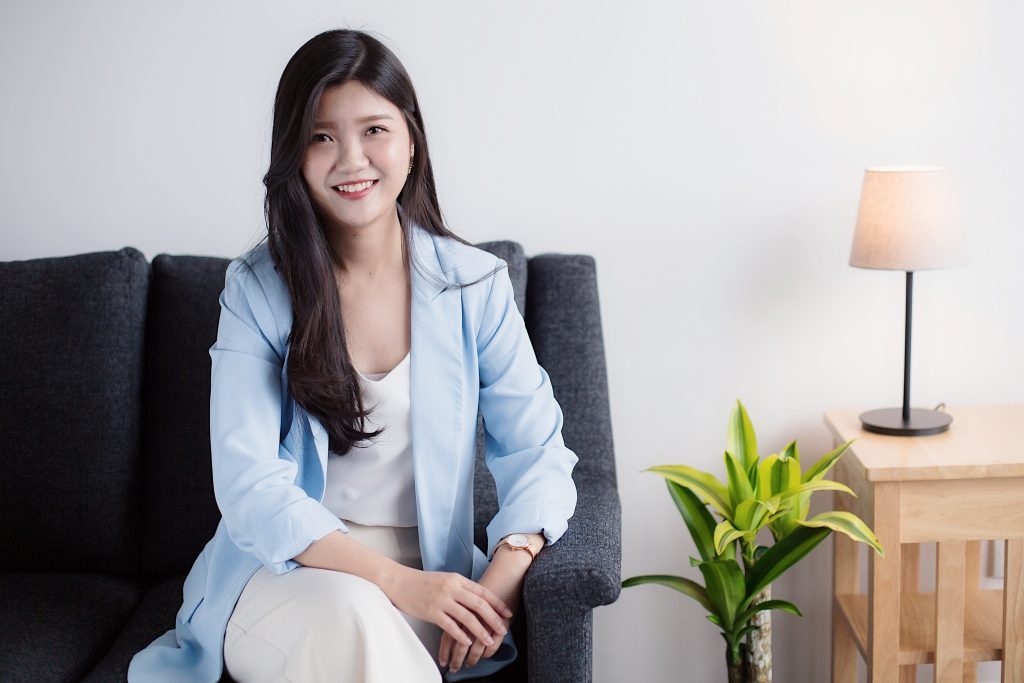 Serene Tan
Associate Clinical Psychologist
Serene is a qualified psychologist registered with the Malaysian Society of Clinical Psychology (CP1-0224). Having a genuine interest in people's life journeys, she is passionate to learn more about different lived experiences and encourage people to make positive changes in their lives.
This drove her to complete a Masters in Clinical Psychology from HELP University, where she provided both psychological assessments and therapy (individual, couple, & family) in private clinics and NGOs.
She has also been actively engaged in conducting training workshops, motivational seminars, and support groups for schools, healthcare professionals, and refugee communities. These experiences have made her very comfortable working with a wide range of individuals from different age groups, races, religions, and backgrounds. As a therapist, Serene is committed to creating a safe space for you to feel deeply heard, to discover new insights together as well as to explore alternative, helpful ways of thinking and practicing strategies to address your concerns. If you would like some breakthroughs in your life, let her work collaboratively with you – to facilitate you grow, succeed, and live your life to the fullest.