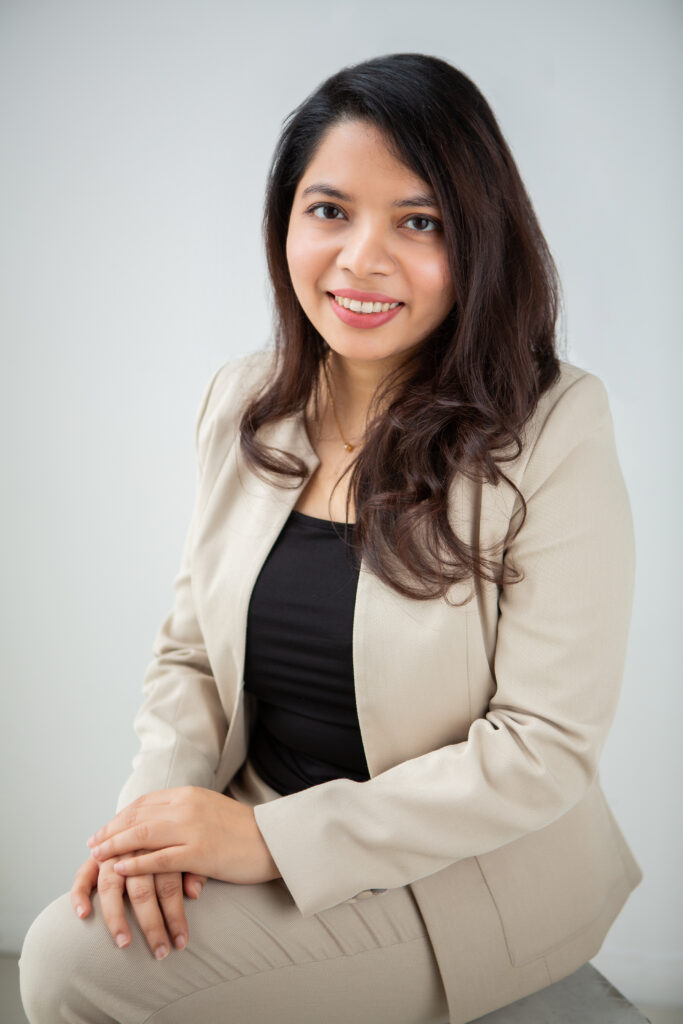 Shazeema Mashood Shah
Director/ Clinical Psychologist
Shazeema Mashood Shah is a Certified Senior Clinical Psychologist that has been trained in working with Children and Adults with Mental and Developmental disorders.
Before entering full-time into the private sector in 2017, she worked as a full-time Clinical Psychologist in Universiti Kebangsaan Malaysia (UKM). She pursued her Bachelor's Degree in Psychology at the International Islamic University Malaysia (IIUM). She was exposed to both psychology and also Islamic studies in IIUM and integrates her knowledge in Islam in her practice.
She later found her passion in clinical psychology and was awarded the Japanese Government Scholarship (Monbukagakusho: MEXT) to do her Masters in Clinical Psychology at Kyushu University, Japan. In Japan, Shazeema was exposed to the theories and practices of Clinical Psychology that are mainly used in Japan. The advanced practices in Japan in regards to their system and their clinical practice inspired her to join the government sector in Universiti Kebangsaan Malaysia's Health Psychology Clinic as a Full-time Clinical Psychologist so that she will be able to incorporate those skills and experience learned in Japan in her practice in UKM. She worked there till 2017. She is also currently a Consultant Clinical Psychologist at Thomson Hospital Kota Damansara.