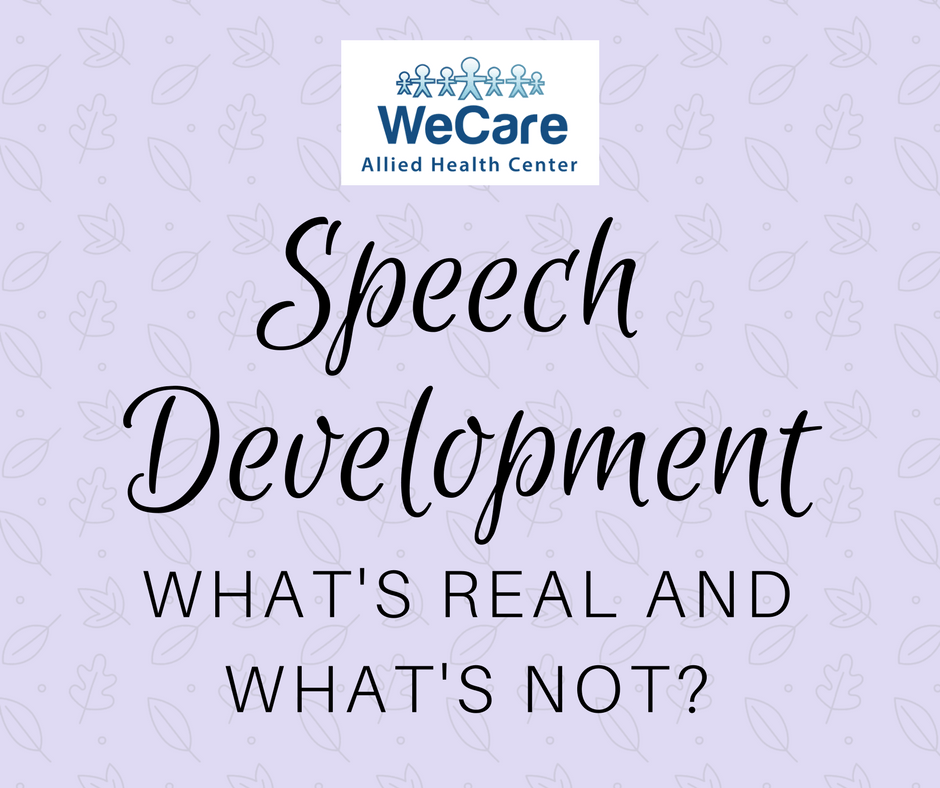 1. YOU SHOULD NEVER BABY TALK WITH BABIES = FALSE!
Baby talk, also known as "motherese", " refers to the very recognizable speech patterns people use when speaking to babies. Baby talk has a higher-than-normal and more varied pitch, a slower rate of speaking, simpler vocabulary, lots of repetition, emphasis of important words, and exaggerated, positive facial expression. For example, "Are you looking at the light? D'you like that light? It's a bright light!"
It has been well-established that babies prefer "baby talk" as it helps them pay closer attention to speech, especially amidst background noise. It also makes it easier for babies to figure out how language works and which words are most important to the meaning of what's being said[2]. This helps them learn what words mean and, in time, helps them learn to say words!
2. USING "EDUCATIONAL" PRODUCTS SUCH AS DVDS OR FLASHCARDS STIMULATES YOUNG CHILDREN'S LANGUAGE DEVELOPMENT = FALSE
While it can be tempting to purchase special products marketed as "educational" for young children, these products are not necessarily effective in helping children learn how to communicate.
Baby DVD: research on such DVDs to date has not provided evidence that these products produce better language skills. In fact, these DVDs may be the cause of somewhat smaller vocabularies in children who spend more time watching them.
Flashcards – Learning a new word from a flashcard teaches a child to say a word in response to a picture. This, however, does not mean that the child will understand the full meaning of the word or how to use it appropriately in real-life situations. New vocabulary has to be learned in meaningful interactions during everyday life and repeated many times before becoming part of a child's vocabulary. Therefore, better to play with your kid!
3. BOYS TALK LATER THAN GIRLS = TRUE
It is true that boys produce their first words and sentences later than girls. However, these differences are only in terms of a matter of a few months. There is a normal range within which children acquire certain language milestones. "Girls tend to be on the earlier end, and boys on the later end, of this age range", according to researchers Seyda Özçalskan and Susan Goldin-Meadow (2010). Therefore, boys are not actually delayed in their language development, just a little behind girls. So if a young boy is really lagging behind in his speech and language development, don't assume that it's because he's a boy and that it's perfectly normal. He may require some speech and language intervention.
4. MORE BOYS HAVE LANGUAGE DELAYS COMPARED TO GIRLS = TRUE
There are definitely more boys than girls with a variety of language difficulties. The incidence of language impairment is higher among boys than among girls, a ratio anywhere from 2:1 to 3:1 (US Statistics)